Mumbai is a city that offers numerous job opportunities to people from different professional and educational backgrounds. A new report highlights the fastest-growing job areas over the past year, which are ranked based on a combination of demand and the number of jobs available. Mumbai is popularly called the "City of Dreams".
There is no paucity of good job opportunities in Mumbai, the capital of Maharashtra. Fondly known as the 'land of opportunities', Mumbai produces enormous job opportunities in diversified sectors.
Top Demand Jobs on the Rise
"To identify these "Jobs on the Rise," we looked at the roles experiencing the highest year-over-year growth between April and October 2020. We then grouped that data into job areas for you to investigate, which each capture a range of specific but related job titles."
Here are the top in-demand jobs in 2021 along with the education levels and skills needed to land them.
1. Back Office
A back-office job is where the tasks comprise manufacturing or developing the product. The 'back office/front office' construct can exist in a variety of industries. In finance and banking, it refers to the difference between roles in revenue-generating positions (trading & sales, investment banking, asset management etc) and roles in those areas that support and enable those activities (operations, technology, finance, compliance etc).
Skills: Soft skill, Problem solving, Teamwork, Self Motivation, MS office, Data Entry, Computer Data Maintaince.
2. Telecaller /BPO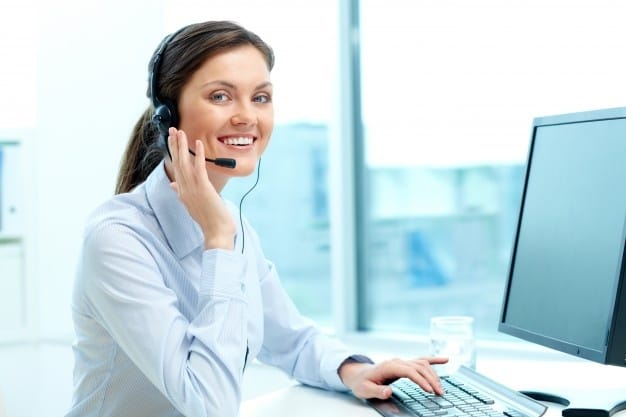 BPO is one of the easiest jobs to get and you get a good salary but the backdrop is experience is never counted if you are applying somewhere else. Companies having thousands of customers always require a strong customer support team to handle their customer queries, complaints, feedback providing service to their customers or solve their queries either by making a call or attending one.
Skills: Basic Computer knowledge, the ability to browse the internet, ability to send and receive emails, good typing speed, Communication Skill.
3. Computer/Data Entry Operator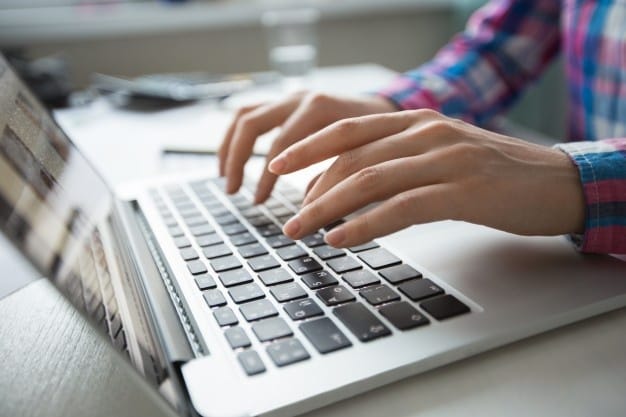 A computer operator usually works in either a server room or a data centre, but in some cases, they could be asked to work remotely so that they can operate computer systems across various different sites of work. It requires a minimum qualification of a 12th pass and basic knowledge of operating a computer. It does not require you to have strong spoken English skills, unlike many other popular jobs.
Skills: Very good of typing speed and basic computer knowledge MS Word/Excel/internet/Email.
4. Admin/Office Assistant
An office assistant is a crucial team player to help smooth functioning of any organization. Administrative Assistant to perform important role a variety of administrative and clerical tasks. This job profile entails responsibilities such as data recording, documentation, customer handling, maintaining accounts, general communication Duties of the Administrative Assistant include providing support to our managers and employees, assisting in daily office needs and managing our company's general administrative activities.
Skills: communication skills, Basic computer knowledge, Time-management, Phone Etiquette.
5. Nurses
Nursing is an excellent profession in India that involves looking after medical patients in a hospital or nursing home. During the start of the pandemic, made the whole world realize the importance of our healthcare workers. The demand for nurses is ever-increasing, it is an ideal career option for candidates who wish to enter this field. However, to become a competent nursing professional, you must develop the necessary skills this field requires.
Skills: Patient Advocacy, Clinical Research, Time Management, Teamwork, Communication.
6. Teacher
Teaching is the best career provided you have a passion and a flair for teaching and spending time with the growing minds. You should have good communication skills apart from the content and most important to have a quality to build connect with students. If the students dosen't like the teacher they will not learn.
Online teachers are in high demand and many teachers, professionals and subject matter experts are turning to online teaching as a flexible teaching career option.
Skills: Lesson Planning, Time Management, Differentiated Instruction, Communication, Listening, Collaboration, Patience.
7. Digital Marketing Professionals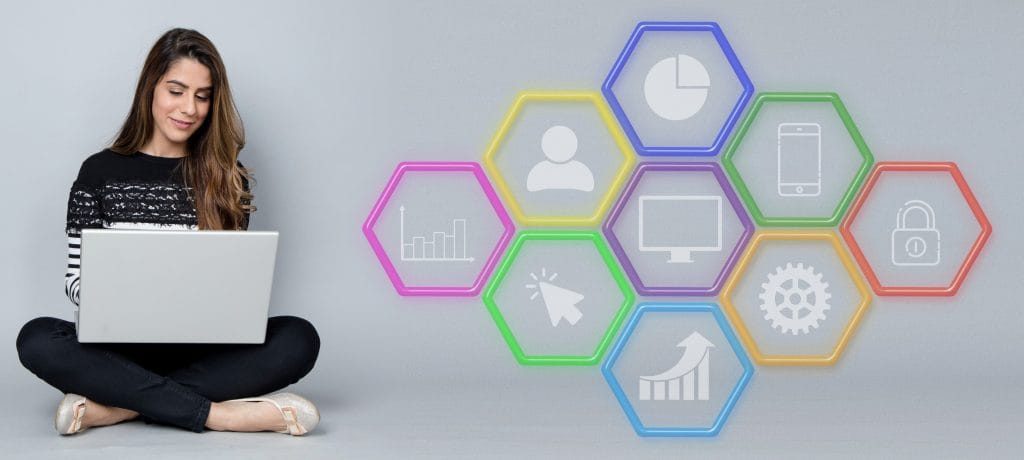 With the right digital marketing skills, you will be able to enjoy the benefits of excellent budgets, attractive salary packages, and endless career opportunities in your digital marketing job. The role of the digital marketer is to increase the sale of the product and services by using different digital tools and channels and build the online and brand value of the company. They are responsible for increasing brand awareness and traffic of the website of the company. They use different channels including social media, blogs, email marketing, etc to connect with the customers. There are several options in digital marketing courses available both online and offline mode. If you are a beginner then you should take up the best digital marketing courses as it would help you in building a successful career.
Skills: Product Marketing, E-mail Marketing, Social Media Marketing, Digital Strategy, Brand Management.